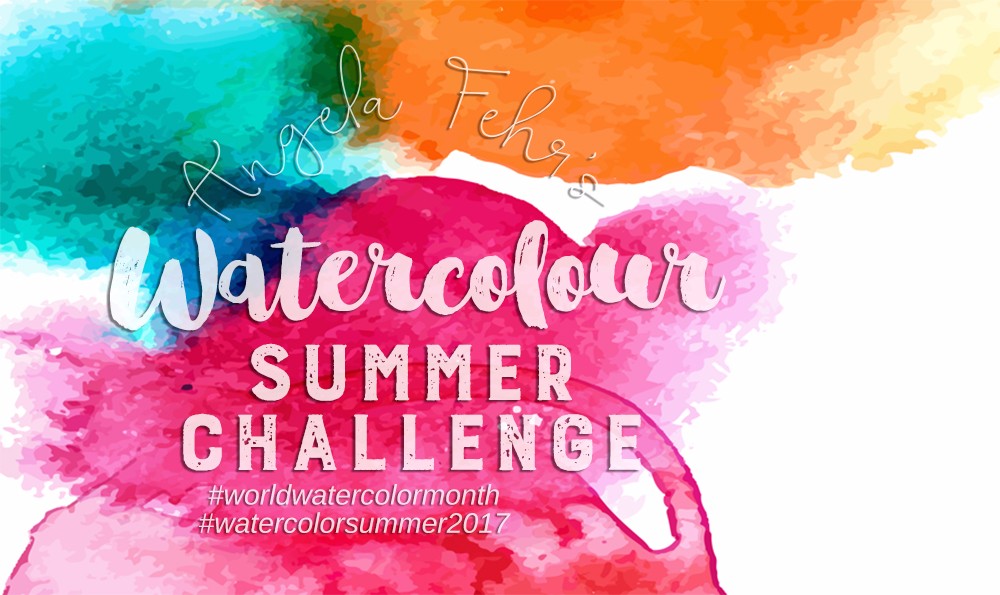 The Watercolor Summer Challenge is now closed.
Congratulations to Carolyn Steele Lane! Her name was randomly selected as the Watercolor Summer Challenge winner from over 2000 entries in the Watercolor Summer Challenge!
Carolyn has won a Productive Artist Kit from Cheap Joe's Art Stuff, a big watercolour paper package from Hahnemühle, a paint set from QoR Modern Watercolor, a $250 brush set from Rosemary & Co Artist Brushes, 3 sets of brushes from Princeton Brush Co., a paper package from Indigo Artpapers, enrollment in 3 courses of her choice from Craftsy.com and full enrollment in all courses at learn.angelafehr.com.
But there's more!
My prize sponsors are a generous bunch, and I have a few "runner-up" winners selected to win bonus prizes. Congratulations also to:
Carol Ann Kyle Rodrguez: QoR Introductory Set winner
Mary Aten: Rosemary & Co Watercolour Brush set
Annie Glacken: Rosemary & Co Watercolour Brush set

and ten winners of free enrollment in any single course at http://learn.angelafehr.com
Meda Halmaciu
Ana Limon
luisdelarocha@gmail.com
Sandra Clark
Christine Creese
Marcia Illk
Pam Ressler
Pat Thomas
Vicki Peterson
Sarah Fino
If your name is on this list, please email me with your choice for your course enrollment and I will add it to your account. Congratulations!
A Gift For Everyone
Use the code EVERYONEWINS to save 25% off one single course enrollment now until September 5th at http://learn.angelafehr.com
What's Next?
Just a reminder that while the Watercolor Summer Challenge has ended, the watercolor fun doesn't have to end! I'm passionate about sharing my love of watercolour, teaching and encouraging new painters and creating an empowering watercolour community. Join me on Youtube weekly for live video lessons starting September 6th, 1pm Pacific time (UTC -7).
Click here to watch - subscribe & never miss a lesson: https://youtu.be/tJqR_sTrch4
If you can't make the lesson, the recording will be available for the week following the broadcast using the same link above.
Saying Thank You
I couldn't close this challenge without one more big THANK YOU to everyone who participated. You made this challenge feel like more than a giveaway, and I've heard from so many who felt like they gained much more than they anticipated through painting weekly and participating in the challenges.
Another huge thank you needs to go out to our sponsors, and I've listed them below. They were willing to partner with this little Canadian painter in a very generous way, and it was fun shipping out great prize packages every week to multiple winners.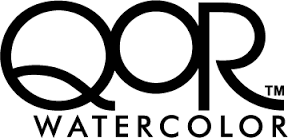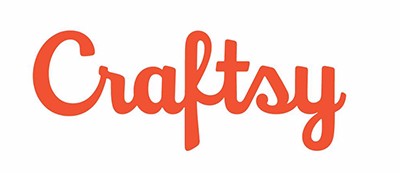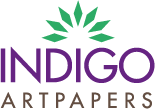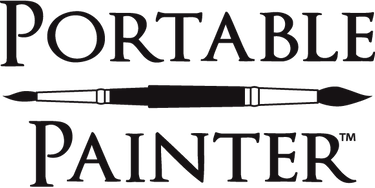 Complete sweepstakes rules here.