 Love Watercolor?
When you fall in love with watercolor, you start a journey into a world of vibrant color, a liquid flow of magic that looks both effortless and complex. And if a loose and fluid style is what you crave, it seems like it would be so easy! It doesn't take long for most new painters to realize why watercolor has a reputation as "the hardest medium," and this can often feel like a reason to give up.
I've made it my passion to provide instruction in watercolor technique while also encouraging and coaching you in artistic mindset as you work to develop your confident personal style, the style that will help you become your own favorite artist.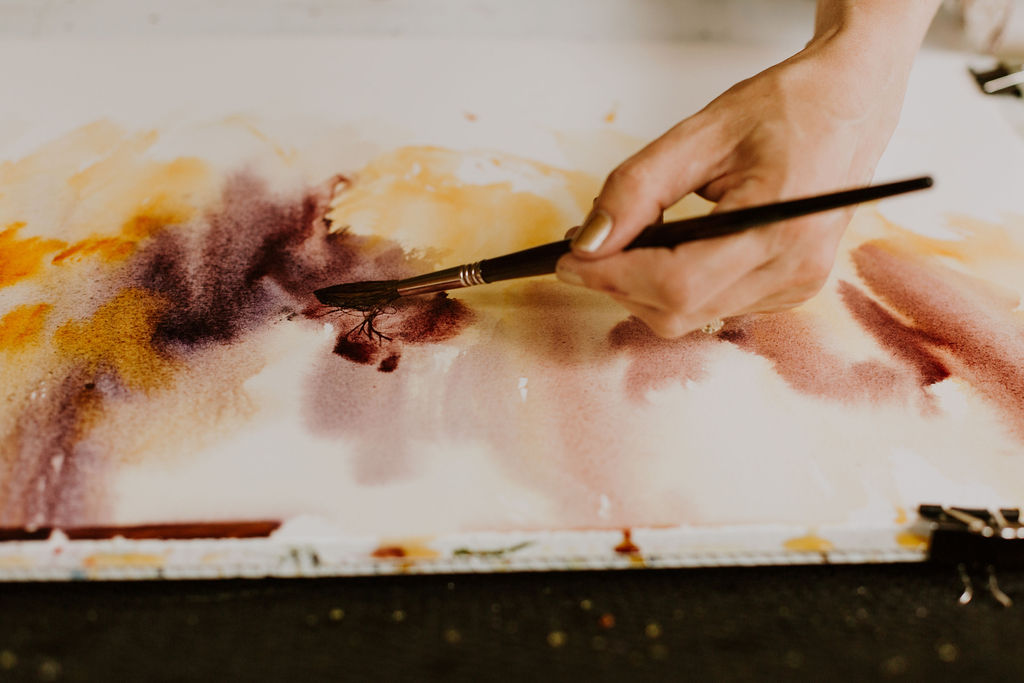 Angela is a great watercolor artist and very competent teacher. Watercolor is a media difficult to master. She knows how to pass important information, her explanations are clear and easy to follow. I have been learning watercolor only from watching videos, her tutorials are the best I have followed. Angela painting corresponds exactly to the style I want to express: fluidity.
– Annick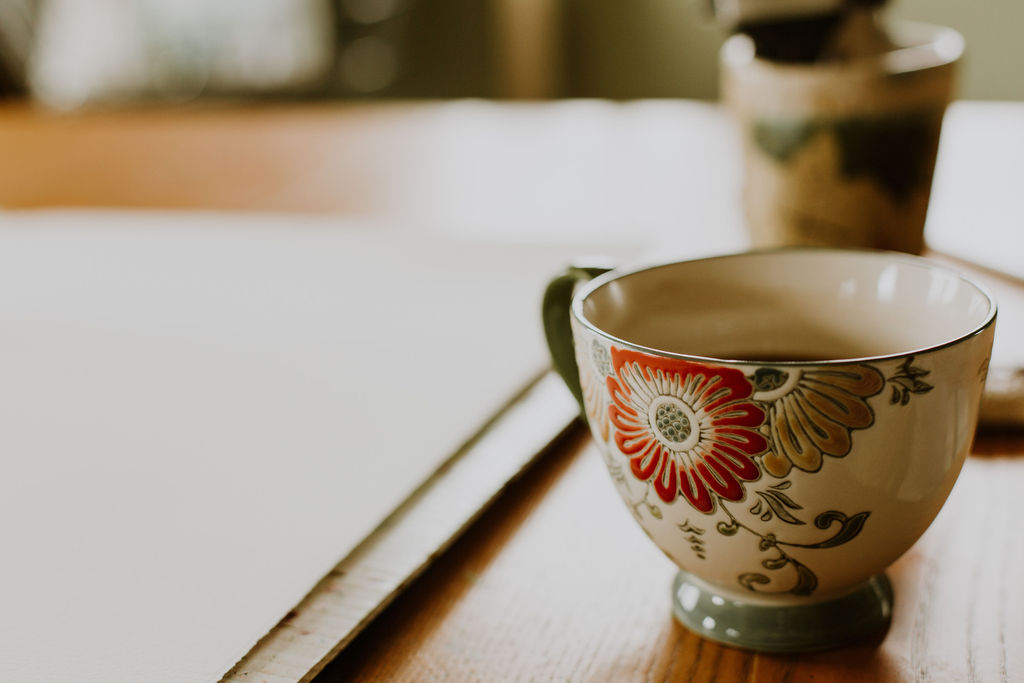 I have always painted detail, but my desire is to paint "feeling". This class has shown me how to "think" and plan. I've never know how to use a photo, but now I can try it because of Angela's instructions. The lessons are very informative and they inspired me to try loose painting techniques and to try to get a mood and feeling in my artwork. I look forward to trying to accomplish these things. I won't hold myself to perfection as I usually do, but rather, feel free and "express" my feelings in my art.
- Deborah
Six Watercolour Truths:
Watercolour can be mastered by anyone who loves it too much to quit.
You can love every stage of the journey.
You can paint the way you've always dreamed, and it will make your heart sing.
You don't have to be gifted, or even very creative, to learn to make beautiful paintings.
Spending time painting is a form of creative therapy that our souls crave.
Watercolour is worth it!